Attend 2019 CIOE in China
Attend the world's largest exhibition in optoelectronic industry — China International Optoelectronic Exposition (CIOE)
CIOE 2019 will be held at the Shenzhen Convention and Exhibition Center with a total area of 100,000 sq. meters, comprised of four concurrent specialized expositions focusing on optical communications and sensors, lasers and infrared applications, precision optics, and LEDs. More than 3,200 optoelectronic enterprises will exhibit products, and an extensive technical conference is offered each of the four days of the event.
Our exhibition will launch a series of new products, including Intelligent Fiber Management System(IFMS), 400G 8F high density MTP pre-term. fiber optic cabling system, 1U 144F and 4U 576F ultra-high fiber enclosure, tracing fiber optic jumper and 200/400G optical coupling components.
East Point'sbooth number is 1B77. We are glad to meet you at 2019 CIOE.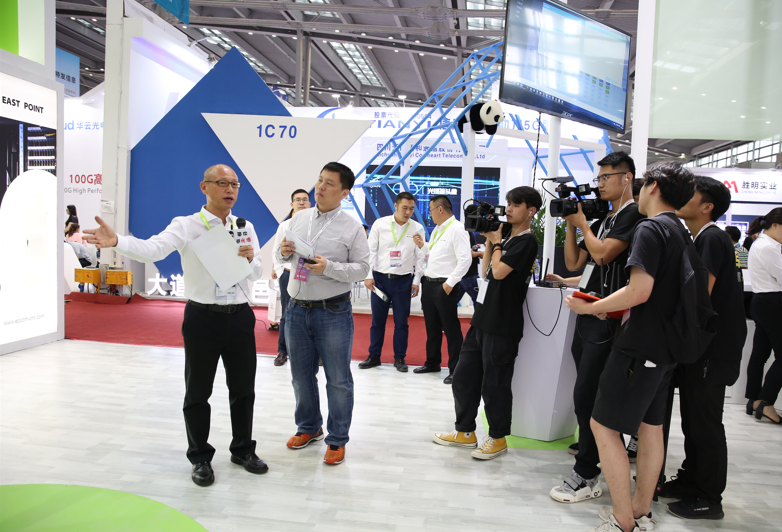 Return